Welcome to the
Home of the St Christopher's Saints
Junior Basketball Club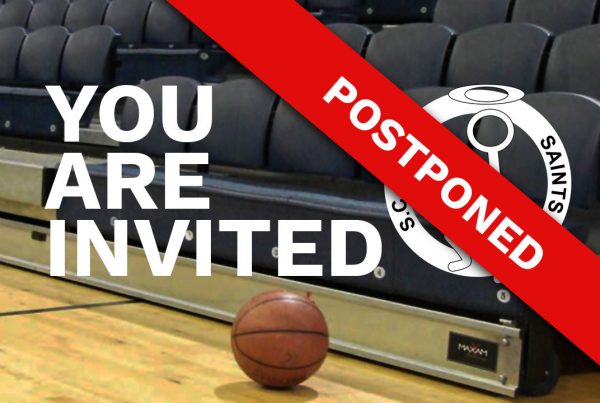 2021 AGM - Postponed due to unexpected circumstances. Please view letter to members below.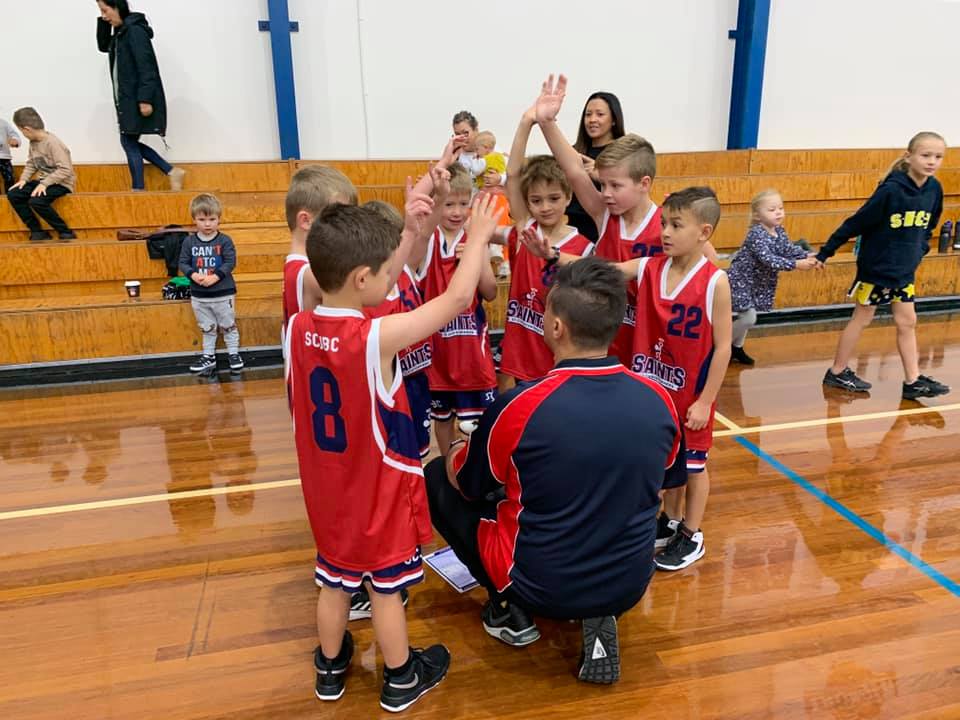 St Christopher's Junior Basketball Club
The club plays in the junior domestic competition ran by the Keilor Basketball Association Junior (KBAJ) and participates in both the Summer and Winter seasons. The club has about 50 teams across all age divisions (Under 10's to Under 19's). About 400 children are registered with the club, the club is both strong and viable and is focussed on participation, development, team and success.
About Us